For Schools
We work with your school administrators to determine best practices for integrating STEAM & CTE programs within your school's current curriculum. Making recommendations based upon your school's current goals and budget, we create the best hands-on learning environment for your students. Whether you need training for educators, innovative equipment, or full innovation lab / makerspace buildouts, our educational experts will determine what's best for your program.
For Teachers
We are experienced educators who value project-based, hands-on learning for students. We believe all students should be given the opportunity to be creative and innovate through making. We work closely with teachers to provide a new perspective on how to best teach students your subject matter. No classroom or curriculum is off limits to our creative techniques.
For Students
Having taught in a number of school environments, our educators are ready to work closely with your students. We can teach classes, provide student training, or manage clubs to give your students the competitive edge they need for their future job. All of our educators are highly trained and background checked so we're ready for your students. We value design thinking as a critical part of the learning process and don't shy away from challenging work environments.
Empower Your Students to THRIVE in the
World of Technology
Our STEM solutions give students hands-on training that can be applied to real-world situations.
Check out the excitement students experience with our turn-key STEM solutions!
GET STARTED NOW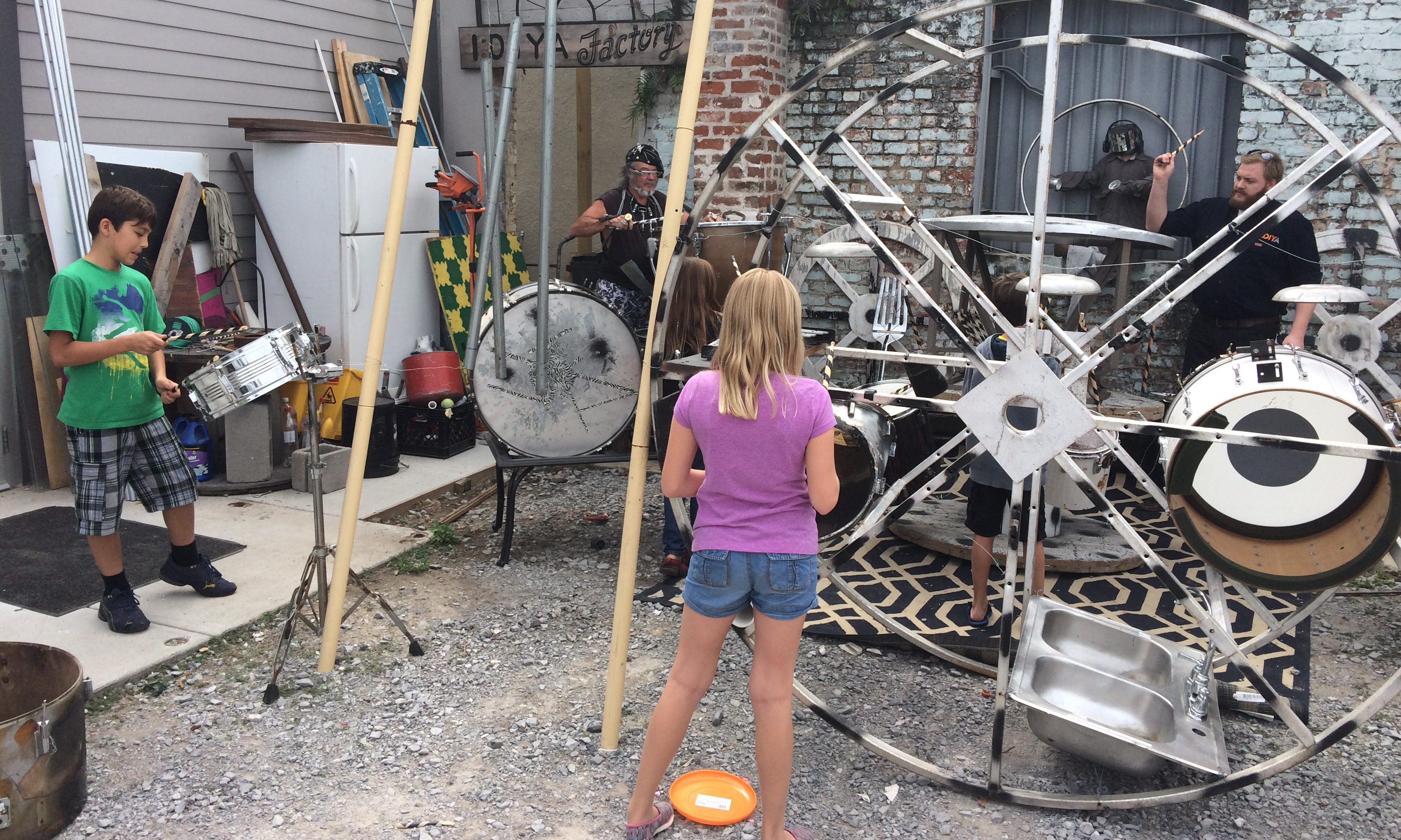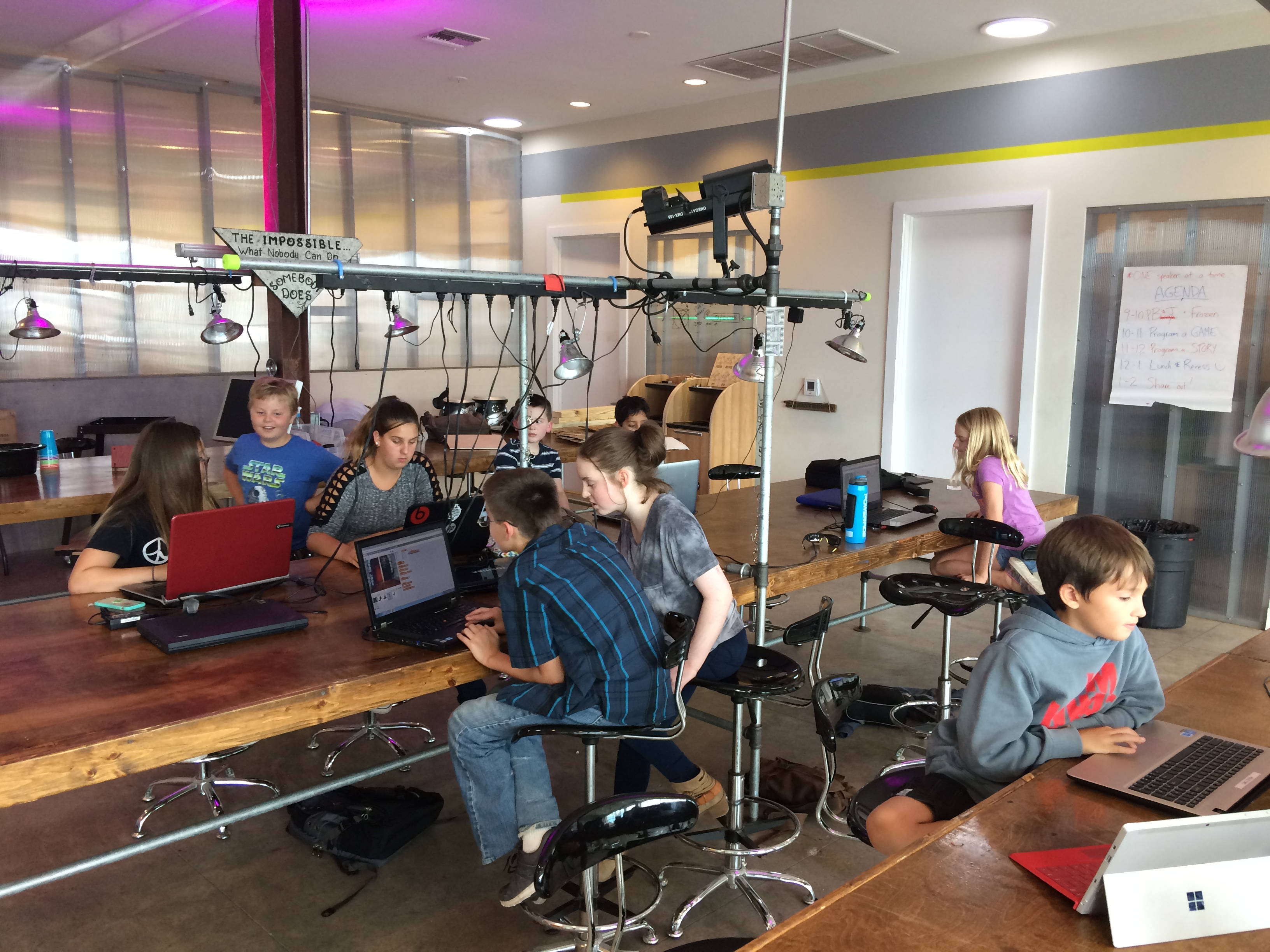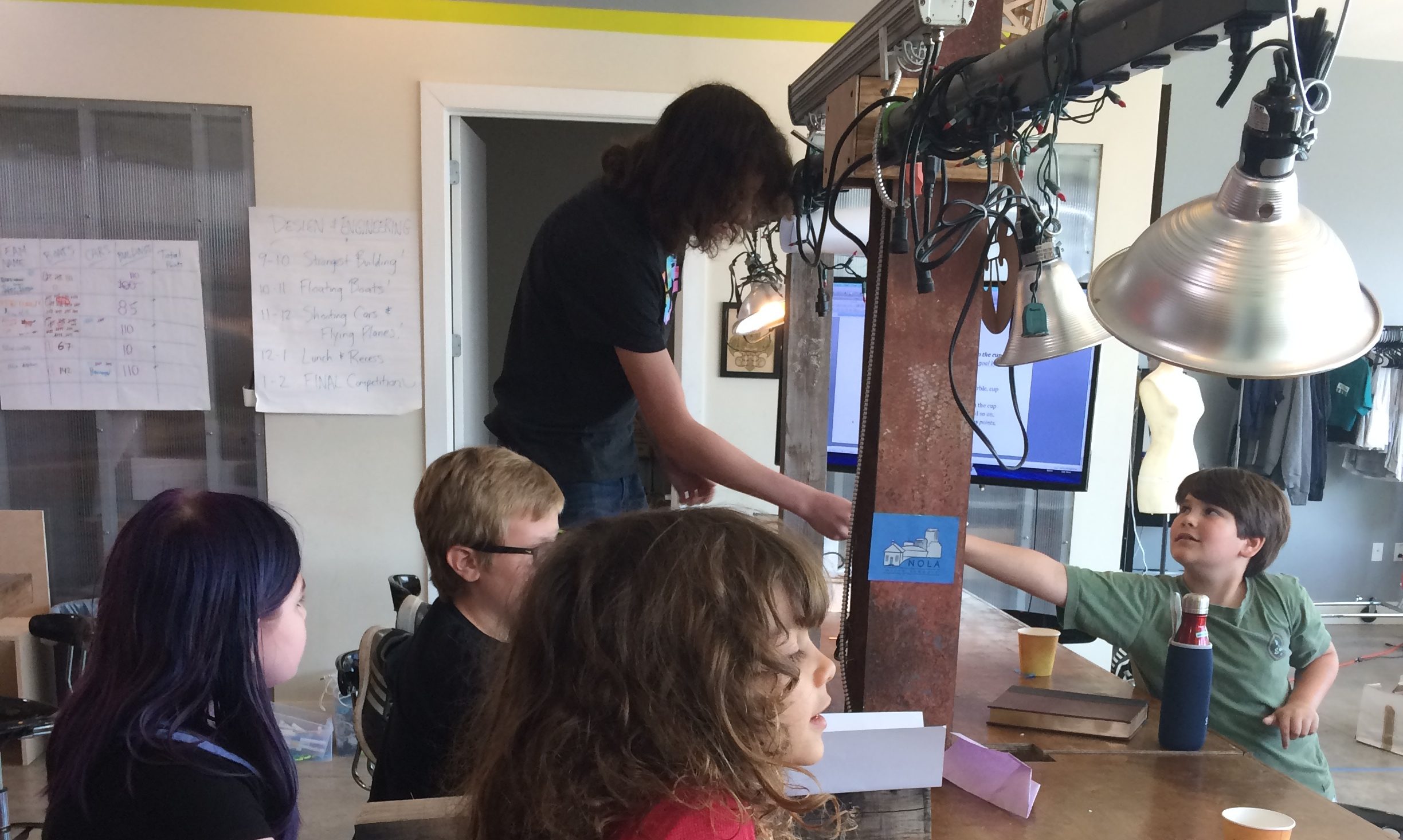 What We Offer
Our STEM solutions are built to empower your students with technology. We can create a maker space designed to engage your students and promote your school as a leader in cutting-edge cirriculum.
STEM & CTE Consulting
Working towards your needs and within your budget. Contact us today to get started.
Equipment Sales and Installations
Awesome, affordable, easy to use equipment for your innovation lab or makerspace.
Educator Training
Summer camp for teachers and customized training programs.
Curriculum
Turn-key curriculum built to easily integrate into your current STEM solutions.
Students Love Our Maker Spaces
Check out some of the projects students have done over the past year from our turn-key STEM cirriculum.
Contact us
You're already awesome. Let us help you be futuristic.